APPLY NOW TO GET STARTED
CHOOSE THE APPLICATION BELOW THAT FITS YOUR NEEDS
CRYPTO
Over the course of the last few years, a common problem in the crypto ecosystem has been a lack of USD to crypto conversion in a timely way. It has been difficult for clients to purchase cryptocurrencies with US dollars, especially in any significant amount. Our clients have had tremendous difficulty acquiring cryptocurrency with newly funded IRA LLC accounts. Setting up new accounts at exchanges takes weeks and even months. Slow verification and tiered spending was leaving clients with no options but to wait
Perpetual Assets Crypto OTC was our solution. No headaches, no hassles, and near immediate service. This service is available for our LLC IRA Clients or can be utilized by Individuals who are not clients after all compliance has been met.
The Client would begin by filling out one of our online applications. Once the On boarding form and User Agreement is filled out Perpetual Assets then runs the Client through the mandatory compliance of KYC and AML steps. Upon completion of these steps Perpetual Assets notifies the Client of Bank Wire Instructions for the transaction. Once Bank Wire is received the Client receives an email asking for scheduling trade date and time, along with providing the Wallet Addresses for which Crypto the Client is purchasing.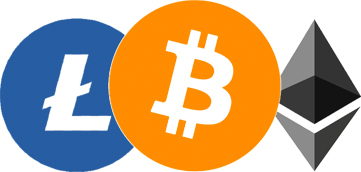 HOW IT WORKS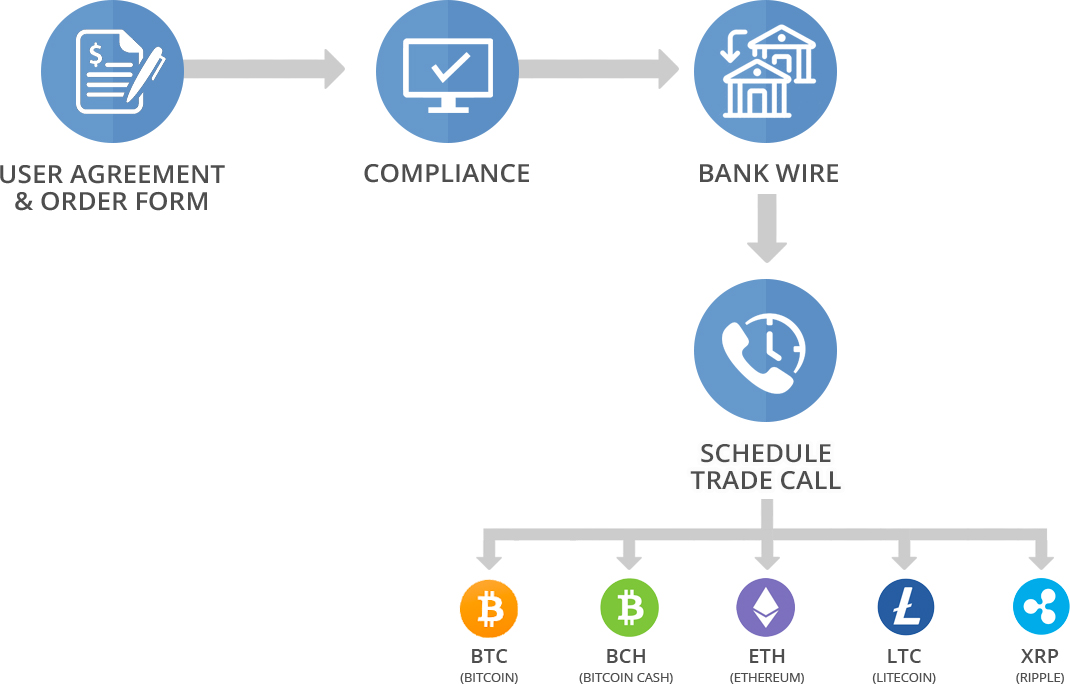 We then execute the trades with the Client over the phone. The moment the trade is completed we immediately conduct a small test transaction to confirm that the Crypto was received by the Client. Once the test transaction is confirmed by both Perpetual Assets and the Client, the remaining balance of the trade is deposited onto the the wallet. An Invoice for the transaction is then generated immediately following the deposit.
APPLY NOW TO GET STARTED
CHOOSE THE APPLICATION BELOW THAT FITS YOUR NEEDS